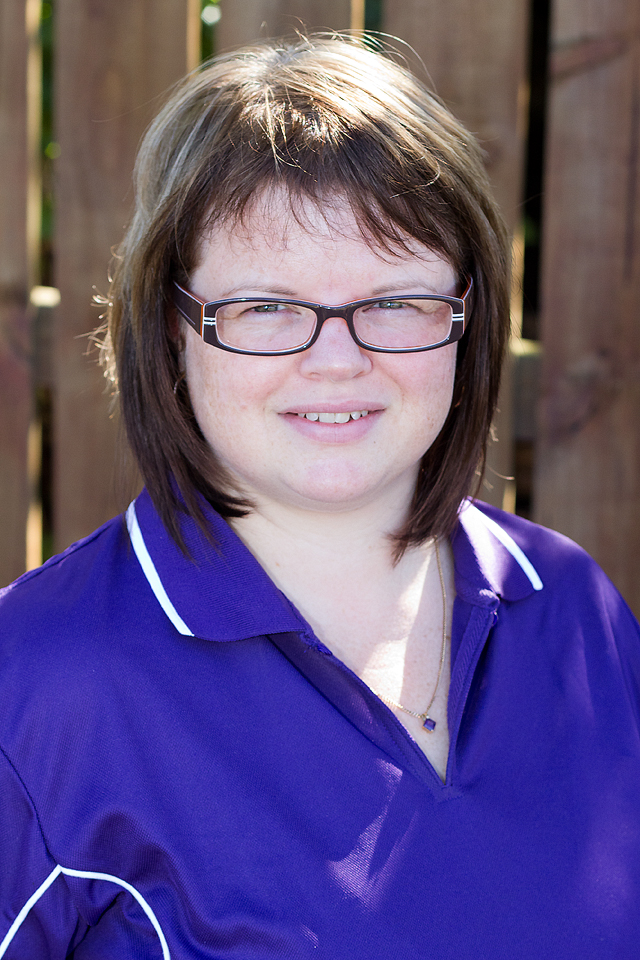 Certificate in Catering 751/2
Advanced Food Safety food handling certificate
Hi my name is Flea and I am a qualified chef here at Noah's Ark. I am married to Chris and have two amazing children, Jayme and Connor.
I am privileged to work here and have the opportunity to provide your children with healthy nutritious meals, providing you with peace of mind of what your children are eating. Here at Noah's Ark I cater for all childrens diverse nutritional and cultural needs working closely with parents to ensure their childrens needs are adhered to at all times.
I look forward to continuing this journey alongside current families & meeting new ones along the way.