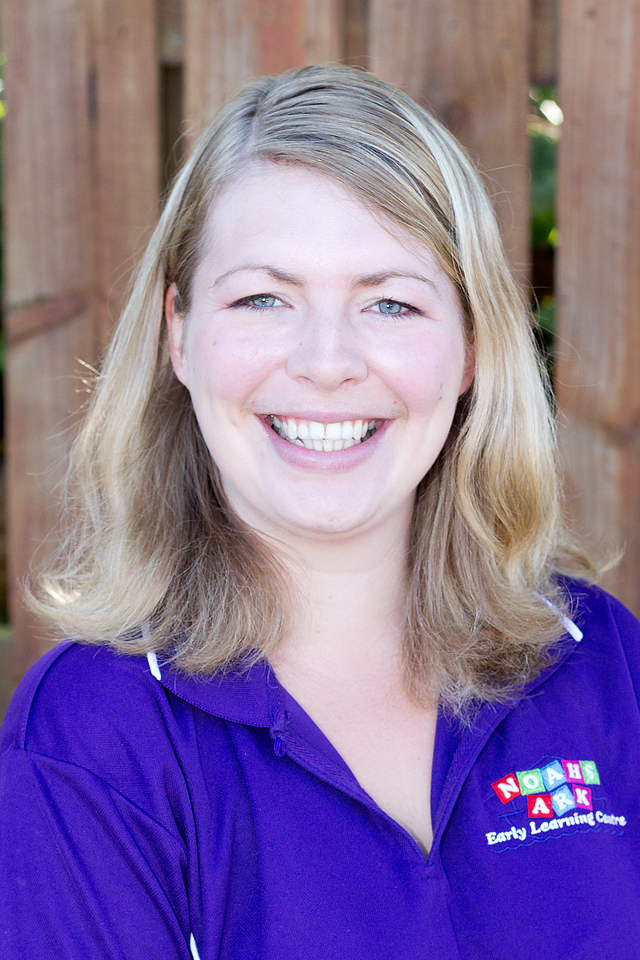 Certificate in Early Childhood Education & Care Level 3
Hi my name is Selena & I work in the Mighty Monkeys  and Tiny Tigers classrooms.
I am a mother of two beautiful children, Devin & Emily. I started working in an Early Childhood centre upon the completion of the Early Childhood certificate level 3.
I believe children learn best when surrounded by people to respect them & get to know each childs individual need & personalities.
I'm passionate about setting up activities that allow children to develop their imaginations & explore with all their senses.