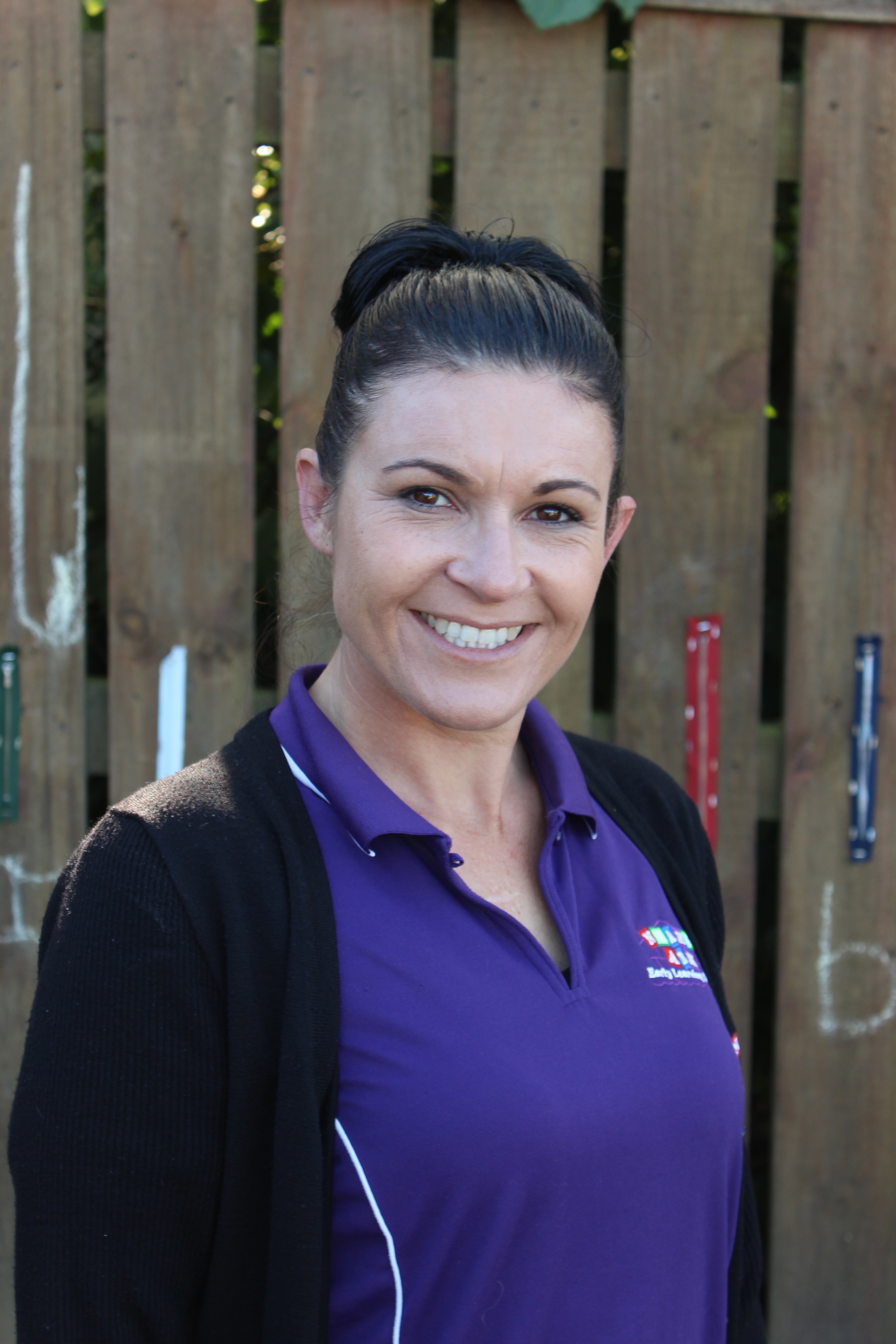 Bachelor of Education
Provisional Teacher Registration
Current First Aid Certificate
Kia ora, my name is Sherylee.
I am a qualified kaiako and have been in early childhood for 16 years and love every minute of every day that I get to spend with the tamariki. I have worked with all ages, I love keeping up to date with the latest research, being open to change and keeping up with the children's individual interests and extending them through play.
I have three beautiful tamariki of my own. I believe in building authentic relationships and working together will all as this is the foundation of your child's learning journey.
"Ko koe ki tena ko ahau ki tenei kiwai o te kete"
"You at that handle and I at this handle of the basket"
I am energetic, respectful and calm and I am so excited to have joined the amazing team at Noah's Ark in the Mighty Monkeys.